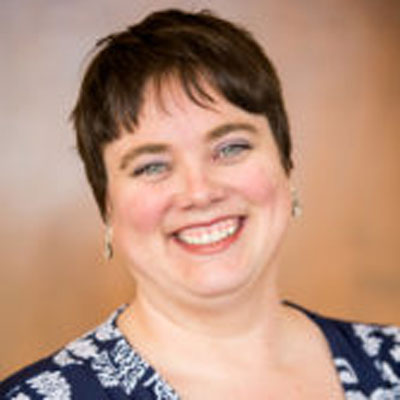 Marcia Hall joined the office in May 2018 as the Executive Director but is not new to the industry.
Marcia has been a part of the in-home child care industry for 23 years. She started her career after graduating from the English Nanny and Governess School in 1997. Marcia joined the INA in 2006 and passed the INA Nanny Credential Exam that same year. In 2011 Marcia was named the INA Nanny of the Year and was inducted into the INA Board.
As Marcia's family grew, she adjusted her role within the industry. In 2010 Marcia graduated from the Academy of Coaching Parents International and began working with nannies and parents as an educator and coach through the Nanny Coaching Team. She went on to write the book Nanny Basics and Beyond.
In her seven years on the INA Board of Directors, Marcia served in several capacities including the President of the association. During her time on the Board, she proved to be a highly organized and efficient advocate for the industry.
In her personal life, Marcia has always been an advocate for children and families, having served as a foster mom, children's ministry director, and a "Big Sister" with the Big Brothers and Big Sisters program.
Marcia and her husband Scott have three wonderful children and live in Milwaukee, Wisconsin.
Should you have any questions, you may contact Marcia directly at info@nanny.org.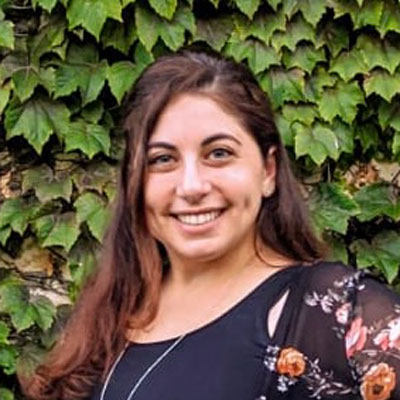 Linda Exumé is a dedicated professional in the child care industry with over nine years of diverse experiences working in child care centers and in-home settings. Linda's mission is to contribute to the wellbeing of children by educating and supporting nannies through their journey providing professional in-home child care.
Linda earned her Early Childhood Education / Early Intervention associate degree in 2014 and moved on to work in early childcare centers. While working in the infant room, Linda developed an instant love for babies.
In 2016, Linda landed her first nanny position in North Carolina caring for infant twins and later moved with the family to another state to be their Live-In nanny. Since then, Linda took on several roles as both Live-In and Live-Out nanny and focused her career on infant care. Linda has completed Newborn Care Specialist training and various other trainings offered in the nanny industry. 
Linda calls Philadelphia, PA home and continues to stay in touch with her former local families providing them with occasional babysitting services. In her spare time, Linda enjoys brisk walking, dancing, experimenting with recipes, and traveling.
Should you have any questions, you may contact Linda directly at admin@nanny.org.
Brooke is the INA's ghost writer and the author of a majority of our blog posts. A lifelong resident of the Pacific Northwest, Brooke Strickland is a freelance writer that stays busy writing for publications and companies around the country. When she's not writing, she can be found reading a historical fiction novel on her front porch swing, trying a new recipe in the kitchen, or spending time with her husband and two kids.
Should you have any questions, you may contact Brooke directly at brookestrickland.org.