Business Membership Support
Business Membership Support is here to help business members get the most out of their INA membership.
We provide guidance on job postings, upcoming events, and can provide recommendations and direction to find additional support.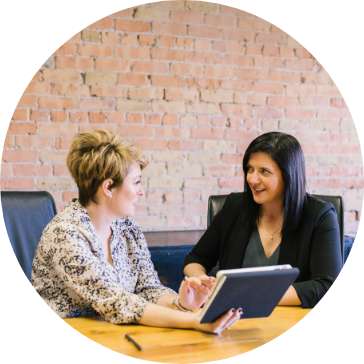 The Business Membership Support Committee also provides monthly Business Chats through FB Live. Learn tips and tricks from agency veterans, connect with other agency owners and ask questions about daily struggles. Our Business Chats events are easily accessible on our Member-only Facebook Group.
We are so glad you are considering an INA business membership. We are here to support you as you start or continue to grow your business. If you are starting a nanny placement agency consider purchasing the INA publications Steps to a Successful Start.