As the international umbrella association over the entire nanny industry, our goal is to support many individuals and businesses across the world.
We accomplish this in many forms. We invite you to find the resources that fit your needs and let us know if there is any other way we can support you. Email us at info@nanny.org
Support for nannies, newborn care specialists, and other childcare providers.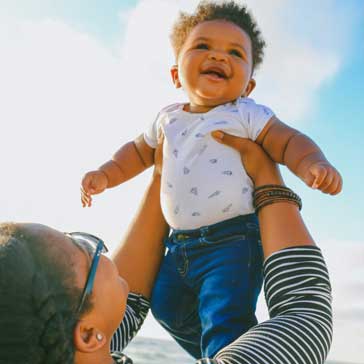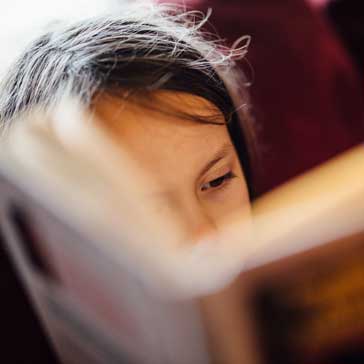 Support for placement agencies, educators, and other industry owners and staff.
Support for nanny employers.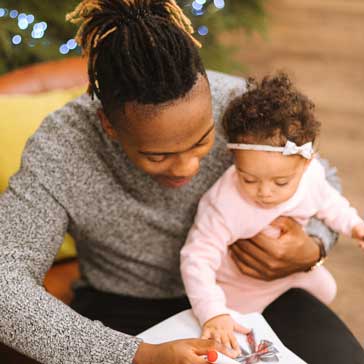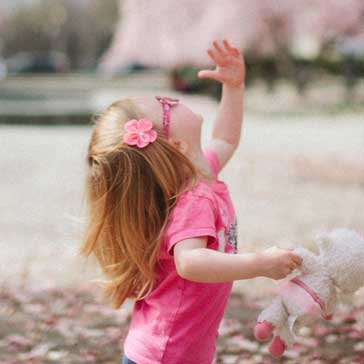 Support for media, publishers, and freelance writers.