Support Group Memberships
The INA Support Group membership is for leaders or administrators of groups within our nanny industry.
INA Support Group Members receive all basic membership benefits and can request a discount code for each individual in their group who wish to join the INA. This discount is good for $5 off every membership, both new and renewing members. So if you join as an INA Support Group Member, everyone else in the group you lead can join for less. This includes groups that meet in-person and online through social media.
You can have all this support for the annual dues of just $65. We do ask that all Support Group Members share our INA Recommended Practices for Nannies, Newborn Care Specialists, and Support Groups at least once a year AND inform us when an INA Membership Discount Code is given out at memberservices@nanny.org .
Membership details and link to purchase can be found here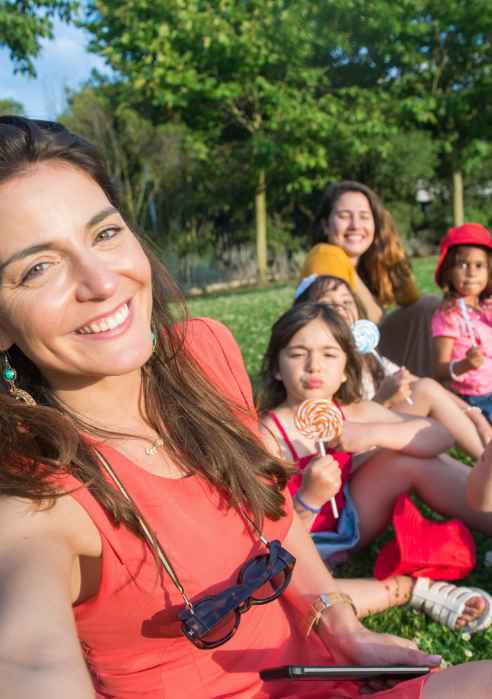 The INA does not recommend or provide information concerning the practices, activities or legitimacy of these support groups. We cannot guarantee that the information is accurate. If you have a group that is not listed on our site or would like to correct information on this page, please reach out to us so we can correct it.  Listing on this page does NOT mean that the leaders of the group are INA Members. If you would like to know whether or not a specific individual is a member of the INA, please email us at info@nanny.org.