Only another nanny or ncs can truly understand the dynamics that are involved in working in these roles today. INA offers a mentor partnership program for nannies, ncs and other in-home childcare professionals who are looking to grow in their career. We call it a partnership because true mentors learn as much from mentees as they teach. This is a way for both members to develop a professional relationship with someone who will help you focus on your needs and goals for the future as well as provide accountability and offer feedback when requested.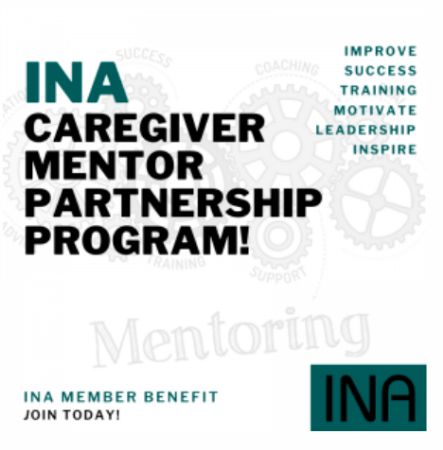 INA members who wish to be a part of the program as a mentor or mentee are encouraged to learn more through the
INA Caregiver Mentor Partnership Program Guide
and fill out the application below. For those wishing to
be mentored
and those wishing to
become a mentor
.