Stand up for quality in-home childcare across the globe.
International Nanny Association
Photo 23868738 © Richard Semik | Dreamstime.com
You want quality connections and excellent resources. There's room for you under our umbrella.
INA serves as the umbrella association for the in-home child care industry by providing information, education and guidance to the public and to industry professionals.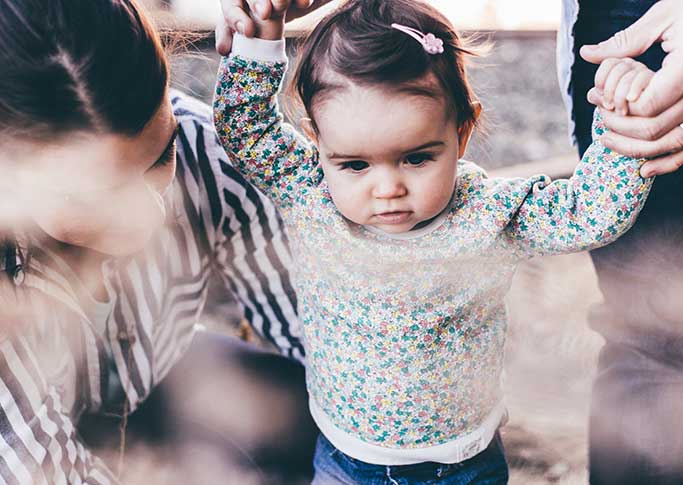 Want to be part of something purposeful, where you feel appreciated?
Make an impact in the in-home child care Industry
Access some of our most popular resources.
INA leverages the expertise of industry professionals from around the globe to help increase awareness about the industry, to develop the professional skills of nannies, and to educate parents about the benefits of hiring a qualified nanny.
The International Nanny Association is committed to serving a diverse, inclusive, and equitable community where all in our industry feel respected. We want to make sure that no matter what an individual's background they are seen and appreciated regardless of their race, ethnicity, gender, identity, sexual orientation, age, national origin, disability, education, or any other individual orientation. Learn more about our Diversity Committee and initiatives toward inclusivity HERE.
Nannies
Parents
Businesses
Nannies
Parents
Businesses
"I trust the INA as my go-to source."

"The INA is a fantastic organization to be part of for improving one's education, supporting fellow women in the workplace, and fostering lifelong relationships within the childcare industry."

Maribel Avery
808 Nannies
"INA Membership is a terrific resource for not only our agency but for our nannies and families too! Our clients have the peace of mind in knowing that we are adhering to the highest standards set for the in-home childcare industry."

Joanne Coffey
Nannies by Noa
"As a parent and entrepreneur in the parent-nanny match space, I have appreciated the professional community INA provides. The INA is an approachable, productive community that will certainly make other parents and entrepreneurs feel welcome and heard!"

Dr. Sarah Nadimpalli
Same Team Childcare
"The nanny life can, at times, be isolating. Through INA I have met my nanny sisters, my tribe, some of my dearest friends. I highly recommend becoming part of the INA today."
"The INA is an outstanding resource and community for the in-home childcare industry! I joined several years ago and have gotten so much from the organization both professionally and personally."
"INA has helped me through some job searches, has brought many new friends into my life that I would have otherwise never met, but most of all, the INA has shown me that there is strength in numbers."
"I would not be the Nanny and mom I am today if it wasn't for the International Nanny Association and the people who represent it. I appreciate their knowledge and the friendships that have ensued because of it and their conferences."
"I give the INA my highest rating and recommend membership in it for any nanny, nanny agency, or anyone wishing to support the professionalism of the nanny industry!"
"I am enjoying the Webinars. I always look forward to participating & looking at past ones that have been recorded. I really love being a part of this & have been learning so much."